Easy Payslip Features
Easy payslips and Single Touch Payroll (STP) reporting.
Create and Email Payslips
Now you can quickly and easily create professional payslips with a few clicks (or taps).

Payslips are automatically emailed directly to your employees and backed up in the app. No more time spent manually calculating tax, super, and leave balances. And your employees can see exactly how their pay has been calculated.

Need more payslip options? No problem - we've got additional base rates, per job payments, overtimes, allowances, deductions, bonuses and commissions.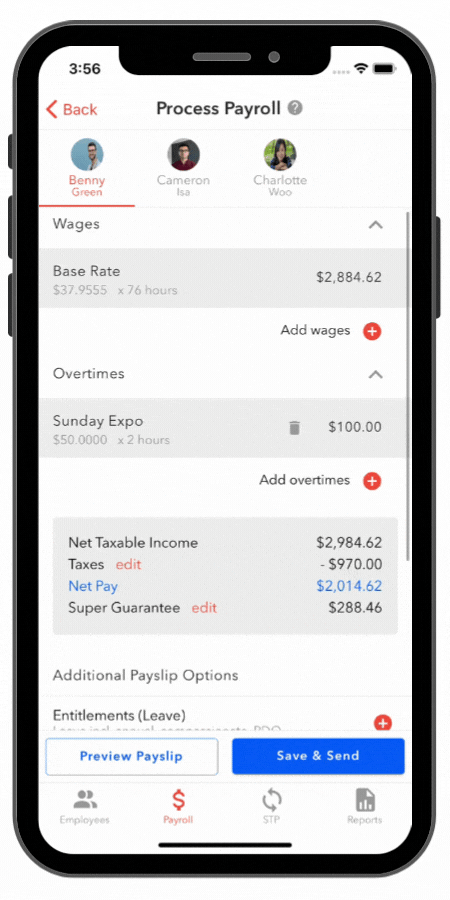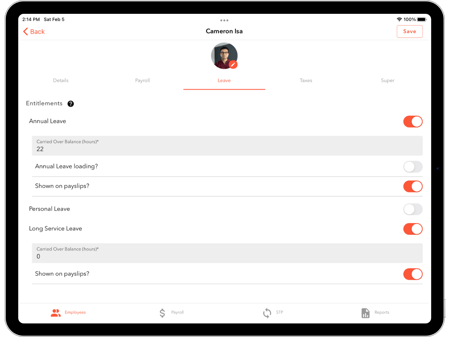 Track Employee Entitlements & Superannuation
Track annual leave, personal leave, long service leave and Time in Lieu / Rostered Days Off (RDO) for your employees directly within the app.

Easy Payslip records all leave accrued and taken, and keeps an up to date balance every payslip.

Superannuation is calculated and tracked, with options for salary sacrifice, employee additional and spouse contributions for your employees.
Single Touch Payroll Compliant
Whenever you process payroll, you now need to report the details to the ATO. Fortunately, Easy Payslip lets you to do this in a couple of clicks.

Once you have created your payslips each week/fortnight/month, simply tap the button to lodge the payroll details with the ATO. View your completed STP reports for a full history of what you've submitted. STP couldn't be easier!

Not sure what Single Touch Payroll is? Learn more about STP.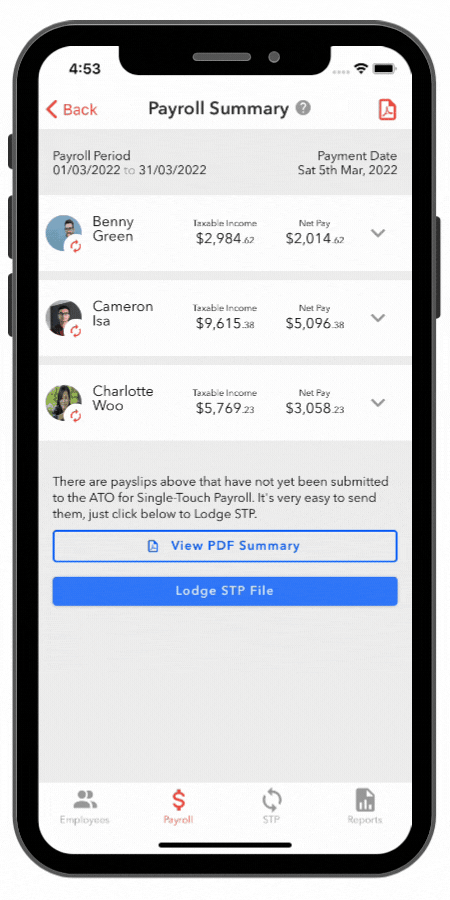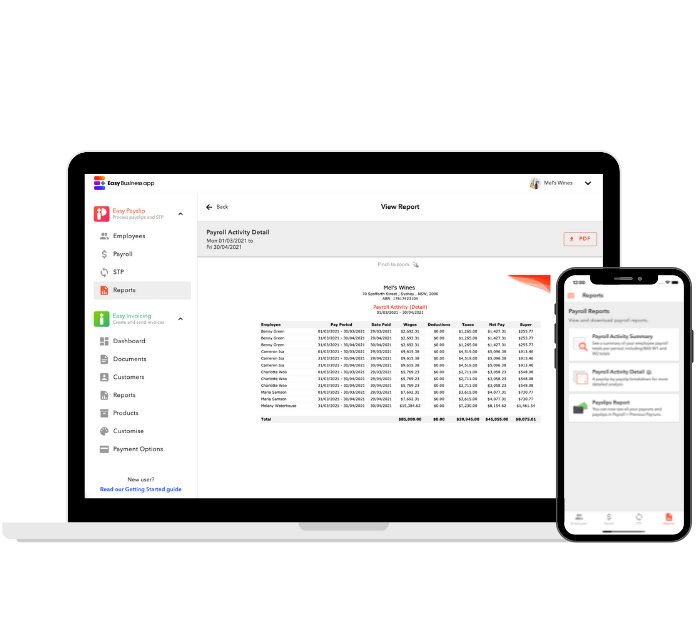 Expert Reports
Easy Payslip's smart reports have all the summary and detailed information you could wish for.

It even calculates your BAS Return W1 and W2 amounts for you.
Great Customer Service
We are a local Aussie company that prides itself on great customer service. Our Sydney-based team is only a phone call or email away.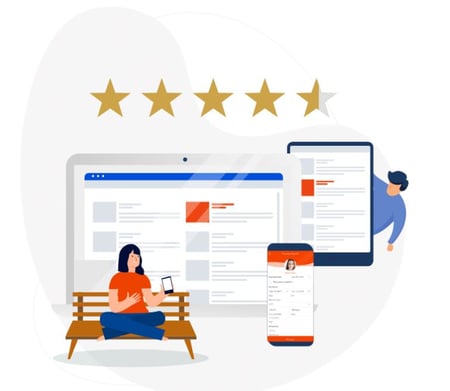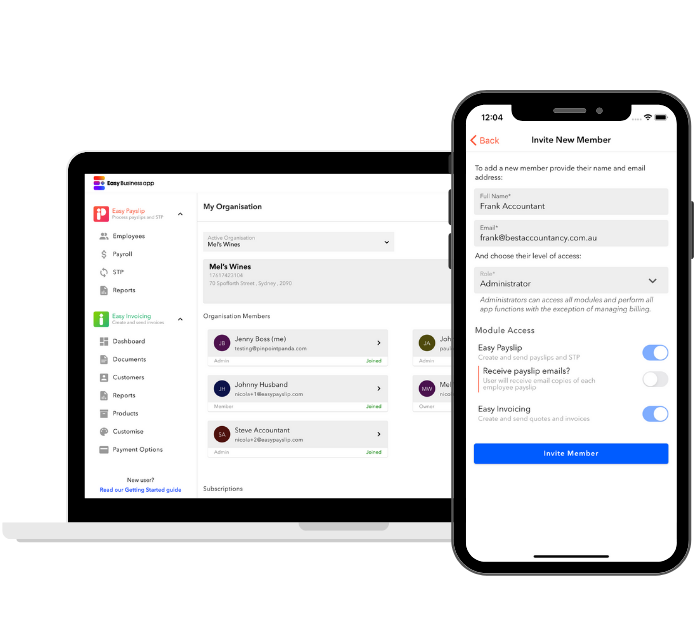 Invite Your Accountant
Want the added piece of mind of having your accountant or bookkeeper check your payslips and STP?

Save time by inviting them to your account so they can see for themselves.
Try Easy Payslip for Free
Join the 10,000+ Australian businesses already using Easy Business App.
Get started today with a 30-day trial.