Coming Soon...
We are working on bringing you the next generation of small business apps.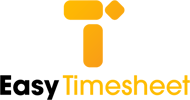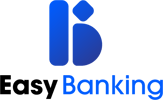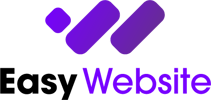 Our favourite thing in the whole world is that warm fuzzy feeling we get knowing that we are helping Australia's small businesses Get S**t Done.
We spend a lot of time talking to small business owners (like you) - and heck, we're a small business ourselves. We know the pains!
Do you have an idea to improve one of our existing modules? Or an idea for some great new functionality that would really help business like yours? If so, submit a feature request and we'll take a look!
Want to be even more involved? We're always looking for pioneering users for our beta program - get your hands on next-generation apps before everybody else, help shape their design and enjoy a load of freebies too. Sound interesting? Join our Small Business Champions program.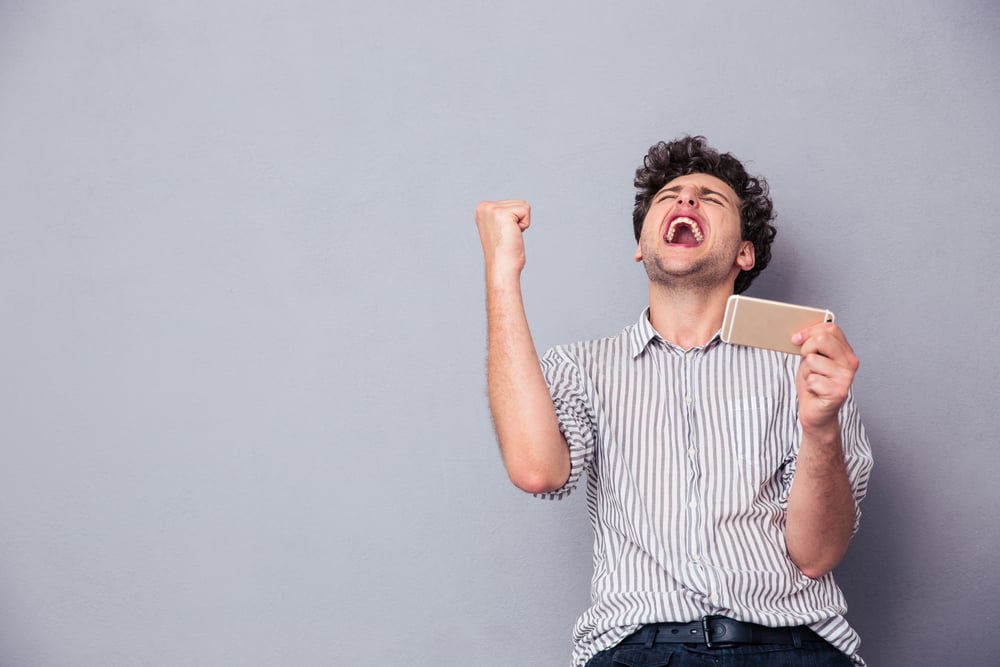 Try Easy Business App for Free
Join the 10,000+ Australian businesses already using Easy Business App.
Get started today with a 30-day trial.